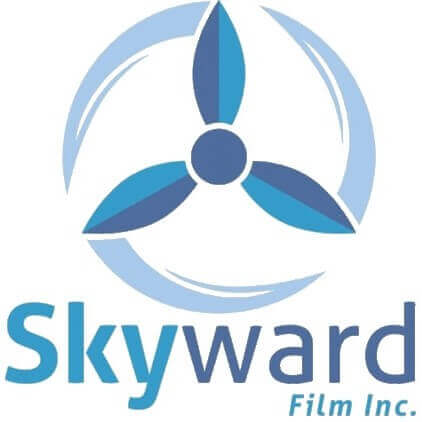 Overview
---
Looking for that competitive edge to add to your portfolio? Allow the innovators of Architectural Imaging bring your project to new heights with a personalized Cinematic Quality Video to showcase your finished work. By seamlessly integrating our revolutionary Steadicam with state-of-the-art Aerial technology, we are able to capture and showcase your project like never before. This tangible and dynamic trophy of your work undeniably adds the desired "wow factor" to your project. Our full-service production capabilities go far beyond that of standard photographers to deliver a truly jaw dropping representation of your project. All ground and aerial video is captured in stunning 4K resolution and edited with the most up-to-date software. In addition, all still shot photography is captured in 12 MP resolution.
So what should you take away from this? Skyward delivers a cutting-edge perspective of your work like never before.
Stunning Aerial Coverage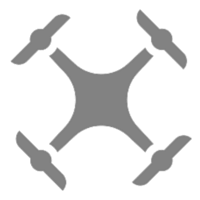 Simply put, our Architectural Imaging services take your portfolio storing above your competition. The fact is, still-shot and ground based photography can only capture so much, which is why utilize the most up-to-date aerial technology to capture a crystal clear birds-eye view of every aspect of your project. This allows you to showcase the surrounding landscape, visual footprint of the entire project, and much more.
SteadiCam Virtual Tour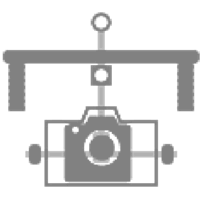 Too bad potential clients can't take a virtual tour showcasing your project's tasteful interior – well now they can! Our SteadiCam Technology allows us to capture exquisite interior footage in crystal clear definition as if you yourself were walking through and touring the project. The fluent movement of the camera provides an effortless and luxurious viewing experience that is unmatched by an form of still shot photography.
Innovative Time-Lapse Options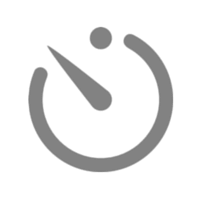 Unlike traditional time-lapsing which uses a single camera located at a locked vantage point to capture project progression, we utilize two! The footage captured through both of our powerful wide-angle lenses is meshed together seamlessly in our studio to create an almost 360 degree video of the entire build from start to finish. Whether its duration is 2 weeks, 4 months or 1.5 years, your video will showcase it.  
2015 CLIENTELE INCLUDES

Warning: Illegal string offset 'category' in /home1/s3q2x2y1/public_html/wp-content/plugins/wp-client-logo-carousel/wp-client-logo-carousel.php on line 213

---
Ready to begin or have Questions for Our Talented Staff?
Fill out the form on our contact page and representative will be in touch with you shortly.